Ventity Beta E48, October 6, 2016
The latest beta is #E48, October 6th. Get it here.
There are several improvements over the September release, but one that's particularly helpful is color-coordination of entity traces across multiple charts: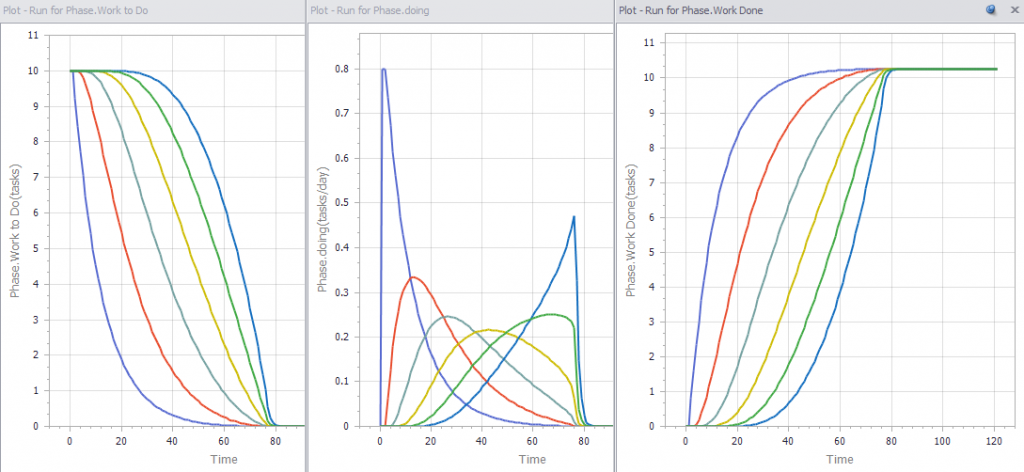 We're preparing for commercial release, so this version is testing licensing infrastructure. For the moment, this could hardly be easier – just click the "Continue Evaluation" button when you start up the program.